One fine Tuesday, Jacob and his friends Jill and Julie came up with the idea for a vast network of referrals specifically for realtors.
And so, the Welcome Home Network was born!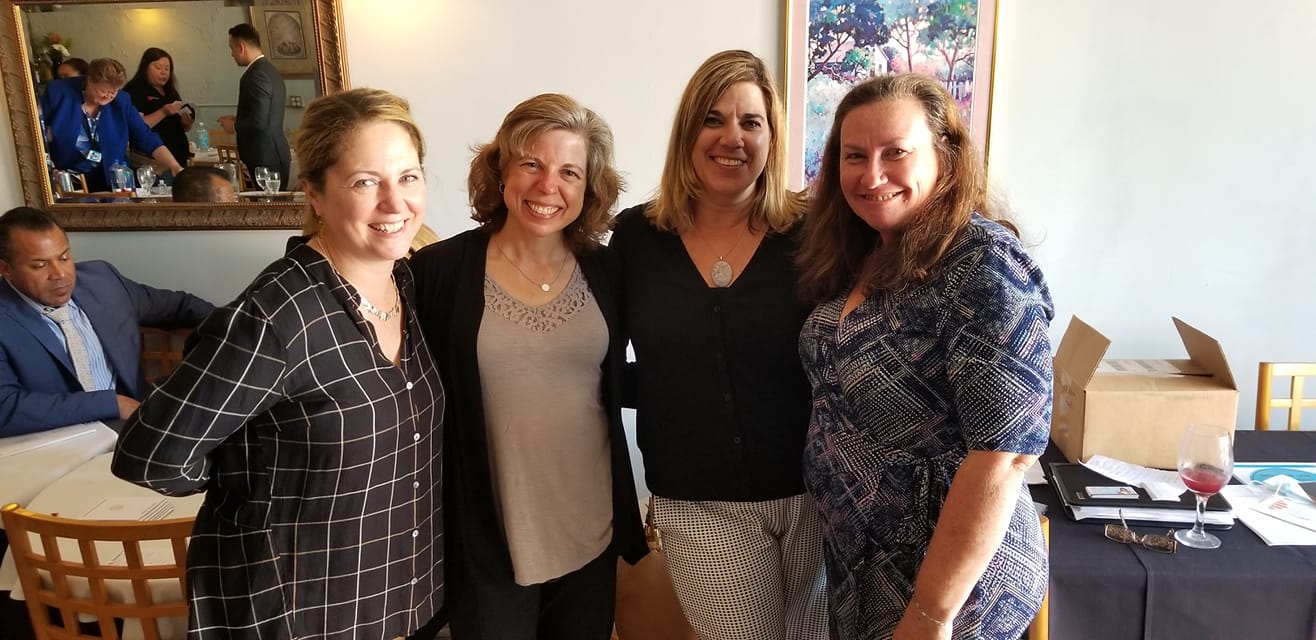 The Welcome Home Network is both an online resource and an in person networking experience. Get listed on the directory to have your business in front of the entire state of NJ or gear towards several counties specifically to get your message across.
Join us for our next in person networking opportunity July 27, 2021 12pm!
Check out the Network HERE