Do you love reading books? Are you guilty of walking into a bookstore and walking out with your arms full? Would you love to save some money while still getting all the books you love?
At Spectre Books, we save books from the shelf and get them back into the hands of readers all over the US. Whether you're looking to donate books and declutter, or filling up your newest bookshelf, you can rely on Spectre Books to do the job.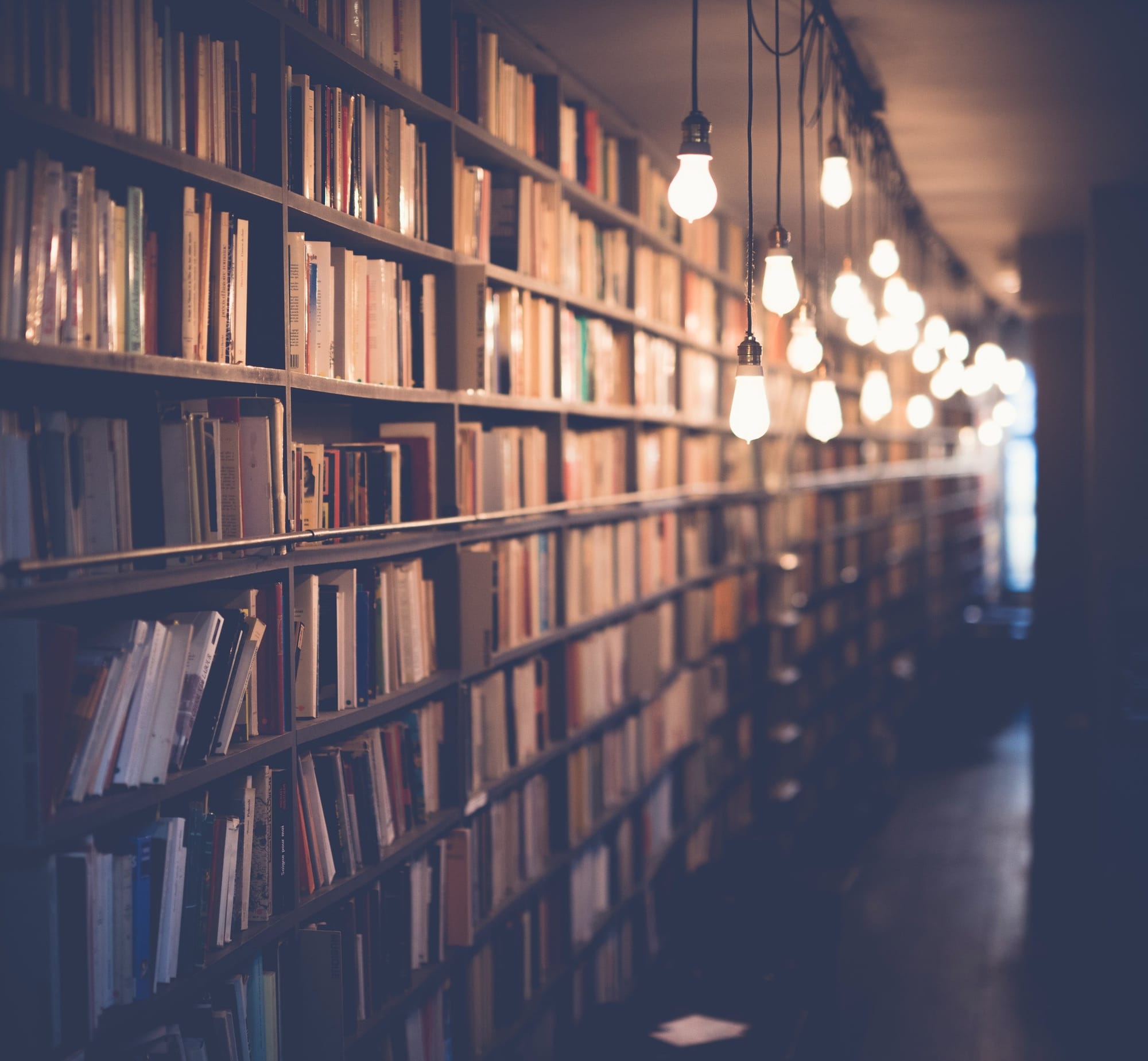 Want to stay up to date on all the latest books in the store? Sign up for our newsletter and find out first about sales and events from the store!
Need a gift for an avid reader but you're not sure what to get? Take advantage of our Digital Gift Cards to get your bookworm EXACTLY what they want.
Follow us on Social Media