Relax Teams is a networking group that helps promote awareness for your business and also build your online presence with live stream meetings.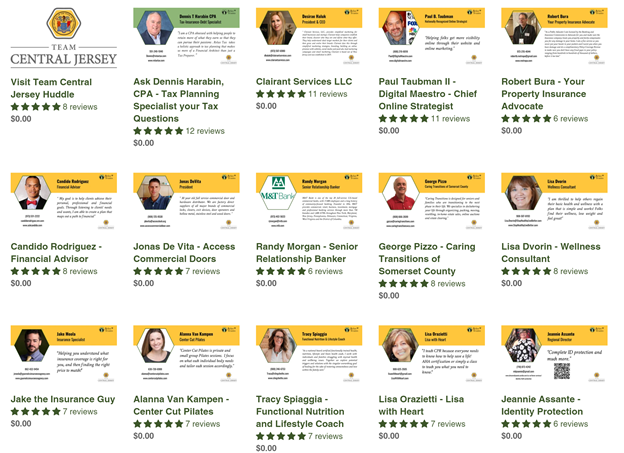 Not only do you meet a great network of people, you also grow your knowledge of other industries through weekly presentations and monthly webinars.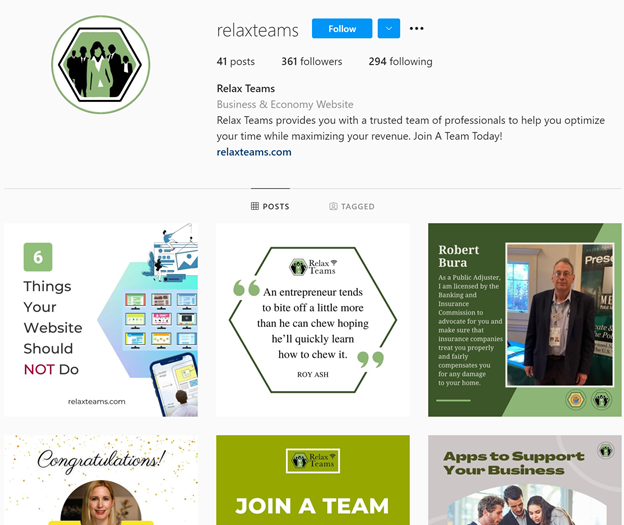 Interested in joining the team? Check out the site here!