Are you looking for some fresh ideas for entertainment at your next party?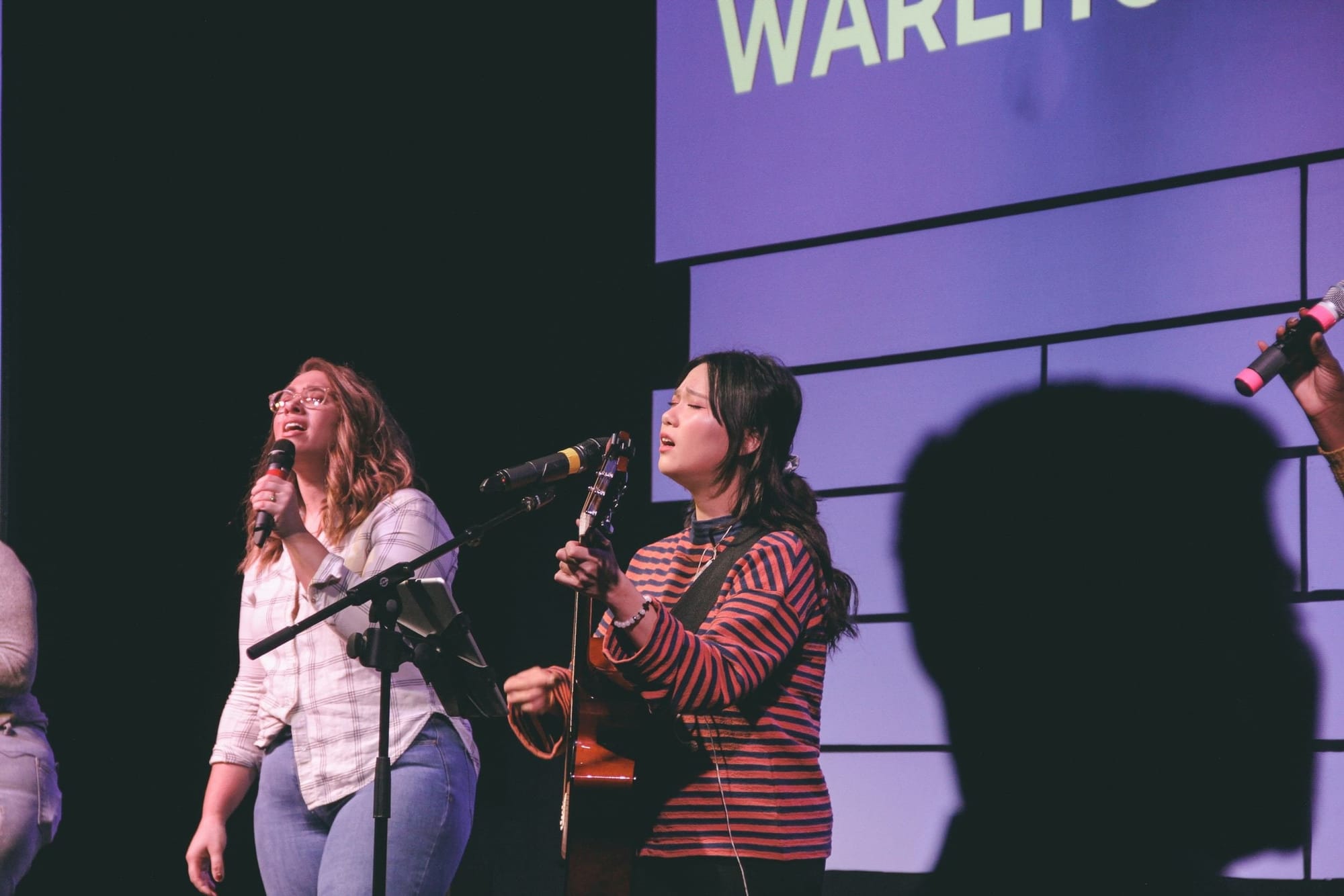 Do you want to enrich your team building with a little more fun?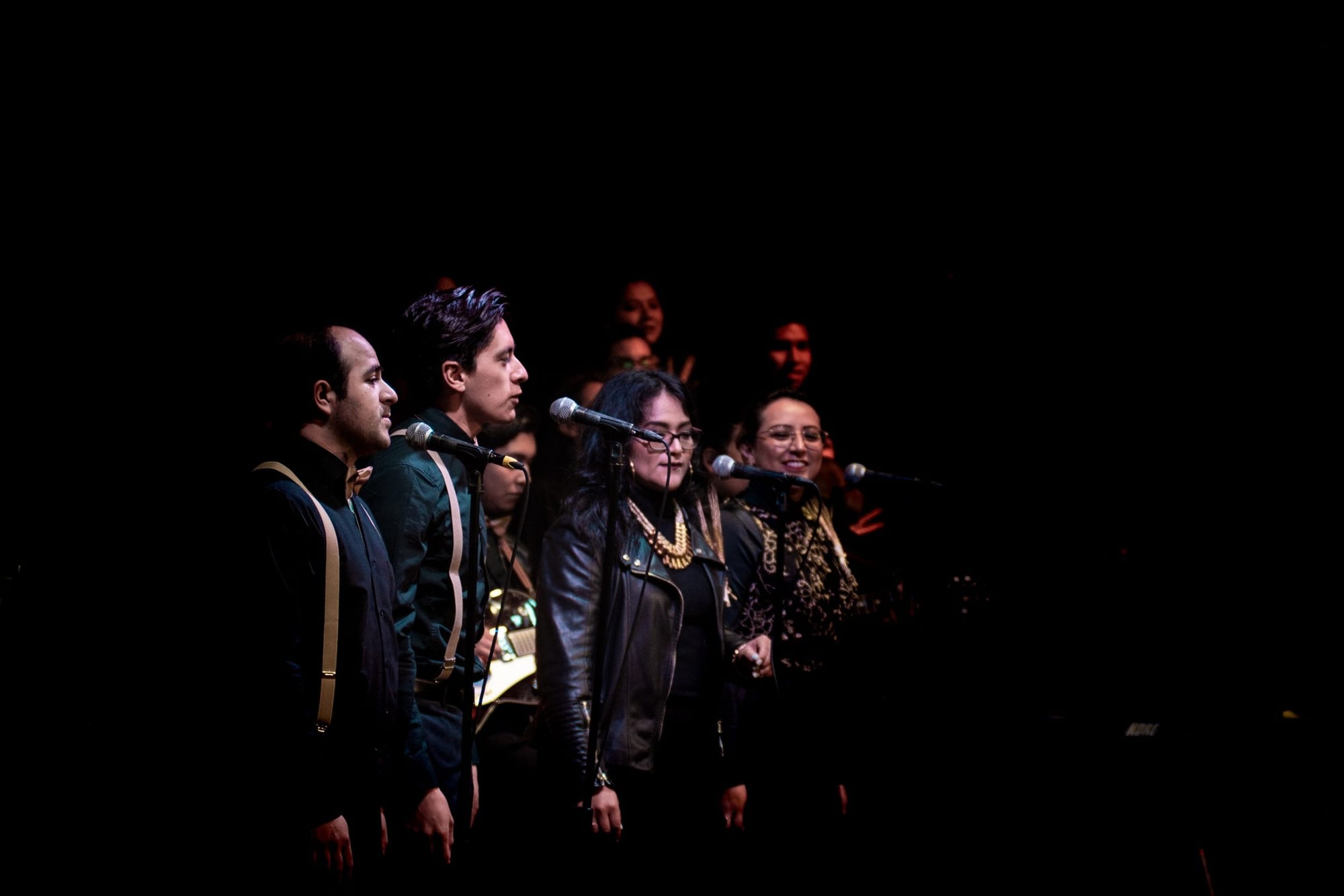 Do you own a restaurant and want to host a special event?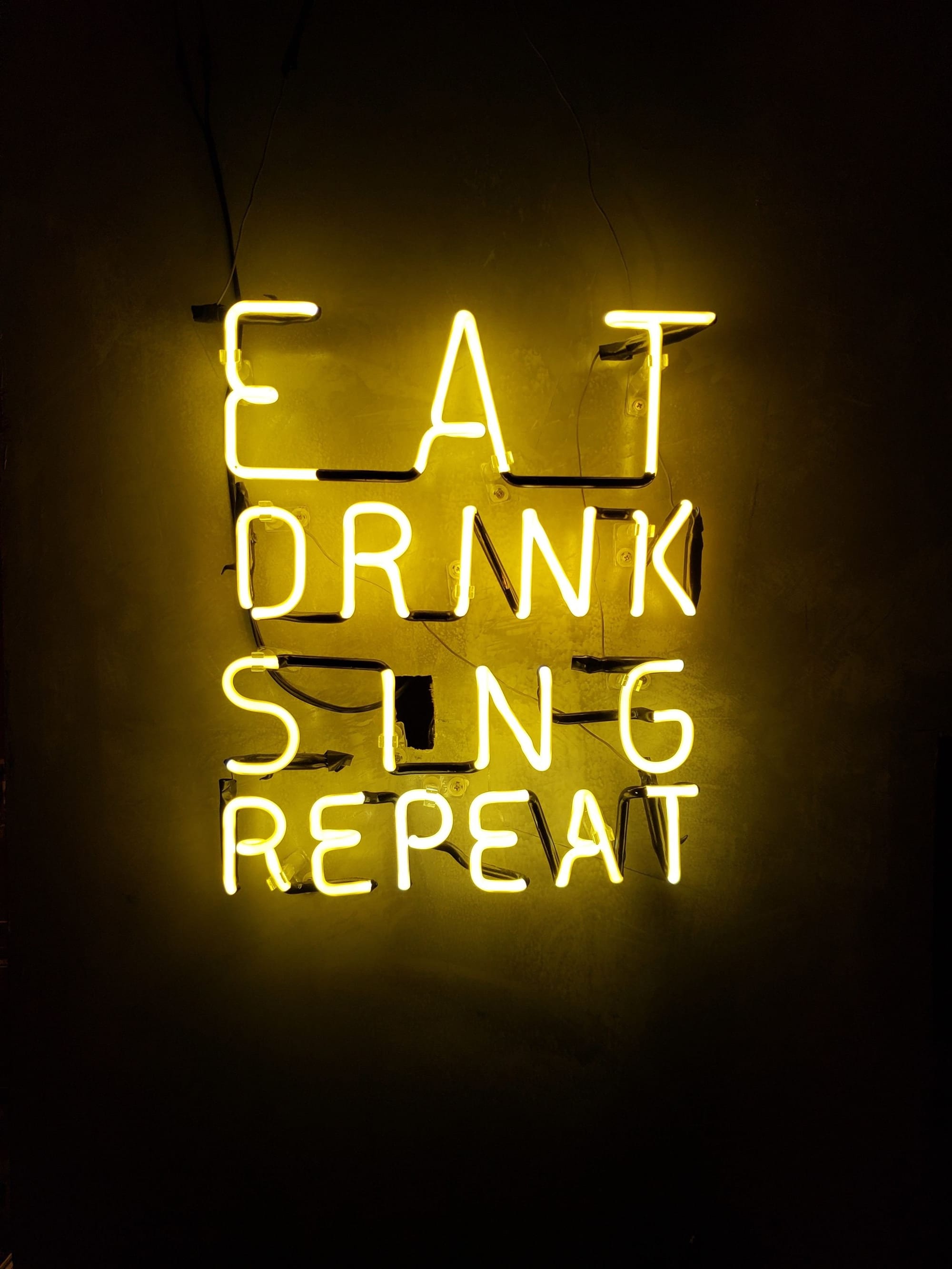 Look no further. Jukebox Jake brings karaoke to you!
Get your friends and guests to loosen up with a bit of musical entertainment. Get to know each other's styles and even hear some throwbacks!
Looking to sing?
Check out Jake's Karaoke Calendar HERE
---
Listen to some of Jake's cover songs HERE