Would your loved one or client go mad for some custom artwork? Would you like to treat yourself to your own masterpiece and spruce up your home?
Reach out to Jacob for a consultation about the perfect custom piece of art. Mediums include acrylic paint and charcoal.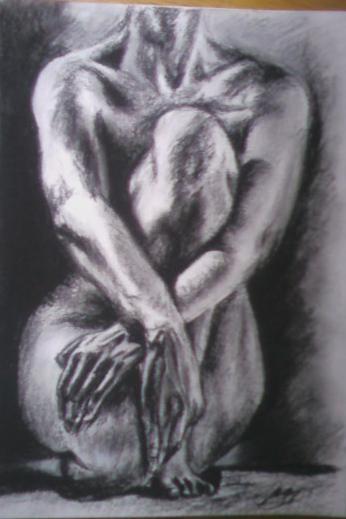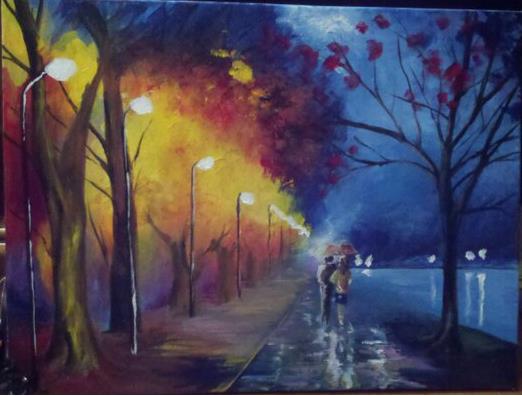 Email jacobalexproductionsllc@gmail.com to set up a free consultation.
Follow Jacob's work on Facebook: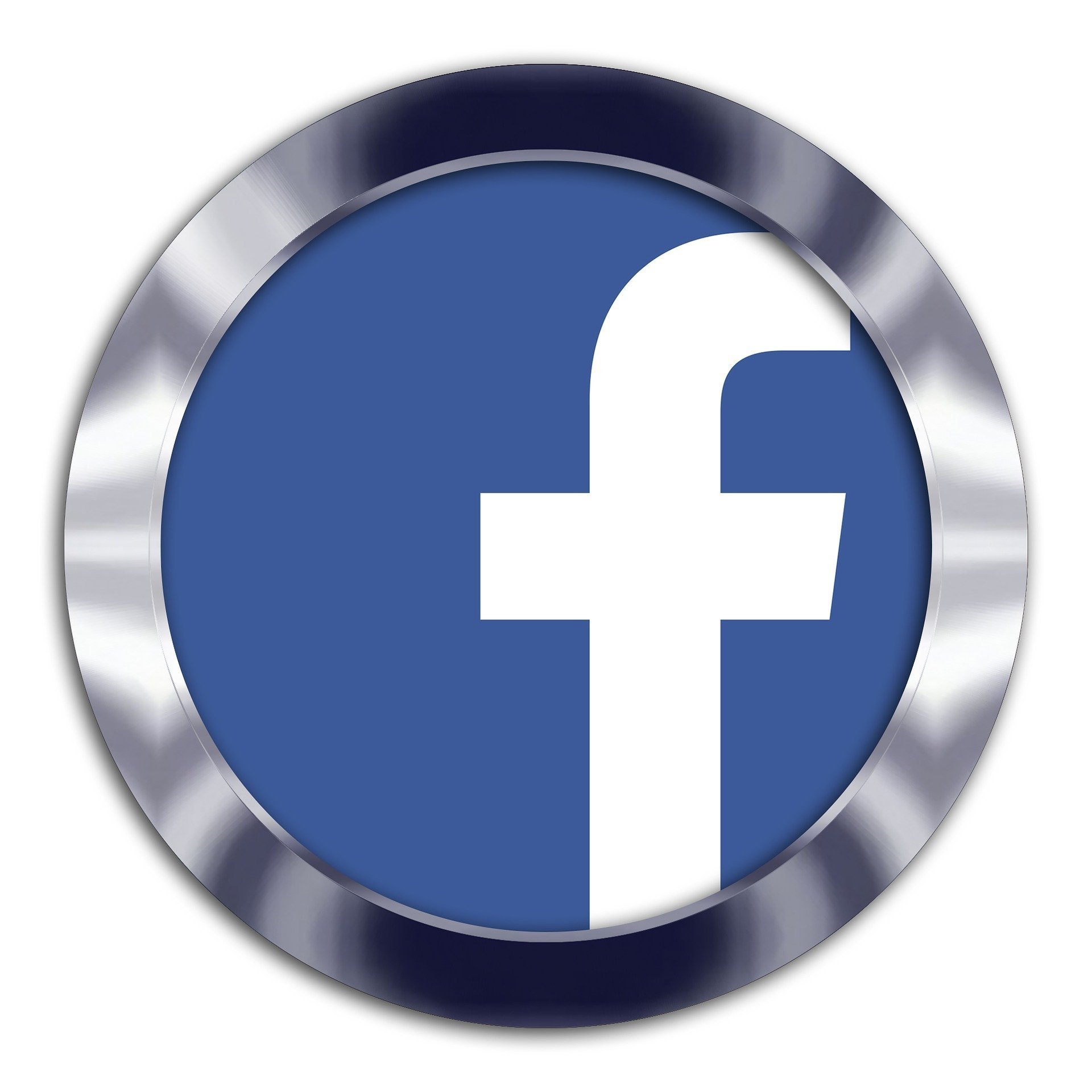 Check out the gallery HERE